I can get .458 gators, so that problem is solved. Can they be seated and crimped with standard kit or do they need specialist equipment?
I've been looking for a sizer that could take as-cast .463 bullets down to .462 or .461 but can't find any.
My bore slugged at 0.4545" three inches from the muzzle and 0.4595" on today's chamber impression: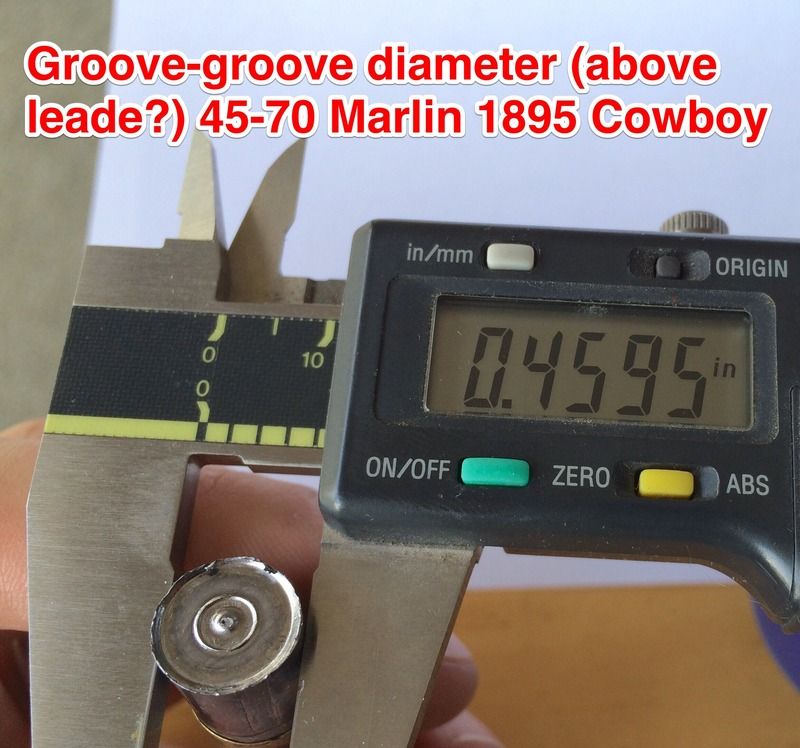 However, it shoots .462 bullets much better than .458
Any suggestions where I could find such a sizer? Or should I go for as-cast .461 and try and find a .460 sizer, hoping the gun likes this diameter?
It's complicated, this business!